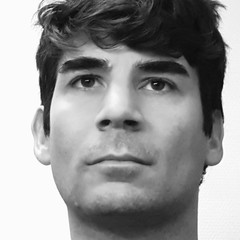 Benjamin Giletti
Freelance artist illustrator
Tours, France
Summary
I have always had a deep interest in fantastic worlds, and I have always tried to create my own. I am a french freelance artist,
I am interested in all types of art media, (movies, collectible cards to video-games, classical art...). I have always tried to improve myself, by contributing in artist forums and I share with other artists as much as I can.
I do environments as well as characters and portraits.
Lately I worked mostly in the table top roleplaying game (TTRPG) area, contributing in some well known french RPG (Héros et dragons, Chroniques Oubliées...) and I work a lot for Shadowrun (Catalyst game Labs) doing mostof the cover for the 6th edition.
Software proficiency